Forgotten Buffalo Remembers George "Hound Dog" Lorenz
Learn about the GREAT George Houndog Lorenz at his offiical website:
http://www.hounddoglorenz.com/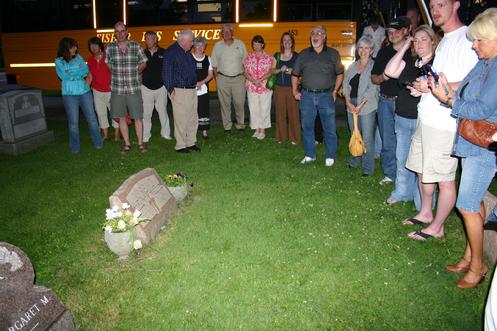 The Sounds of the Hound live again on July 11, 2009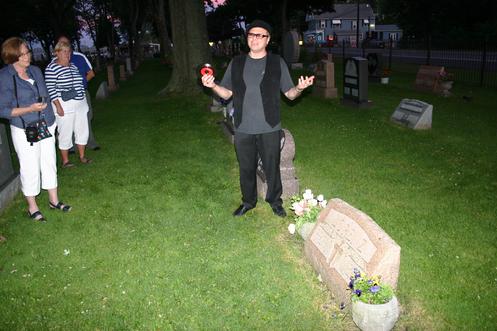 Eddy tells the tour about the legend of George Lorenz
All contents of this site © 2020 by Forgotten Buffalo. Some images and text used throughout the site are protected by individual copyright holders. No content may be copied or reused without written permission from Forgotten Buffalo. Please contact us at ForgottenBuffalo@aol.com with questions or comments.